Featured Image: Dawn Over Wallapa Bay, Summer Solstice, 2021.
Return to the Tokeland Hotel
It's been 22 years …
You turned 60 in 1999.
As a Prisoner of Love,
I invited your family and
friends to join us for a weekend
in the month of May, of that year,
at the Tokeland Hotel,
but I didn't tell you!

Hi-8 footage was edited 22 years later — may cause dizziness — but it's a record!
What do you think …
maybe two dozen people …
or more?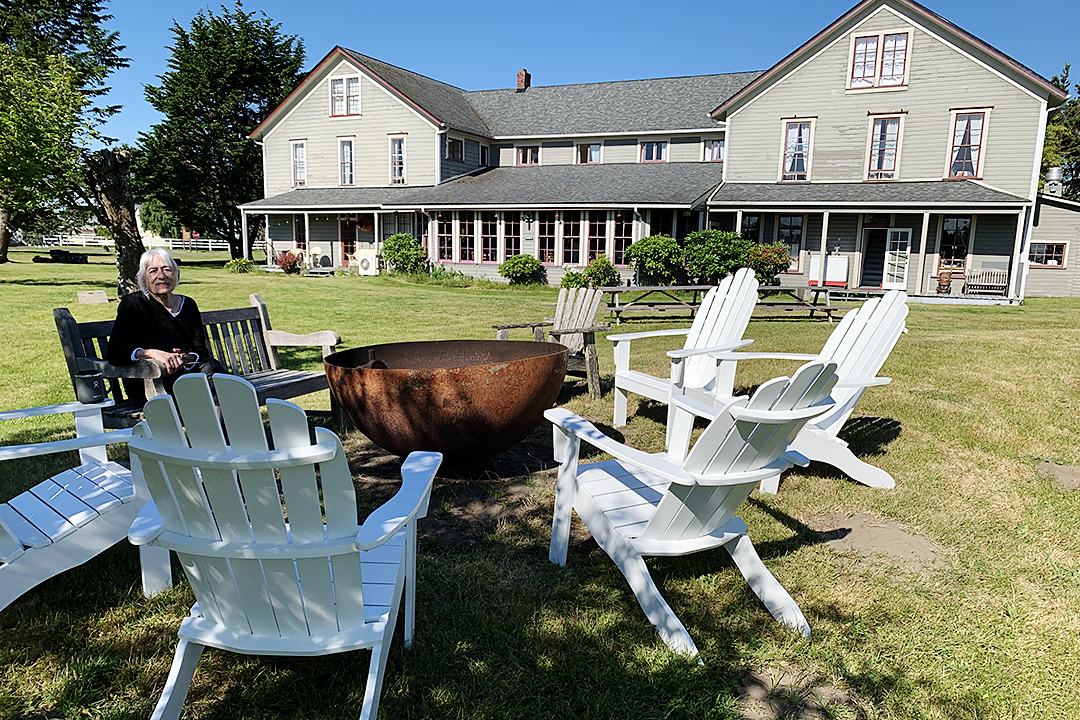 Just the two of us this year,
in Room #10, on the Summer Solstice.