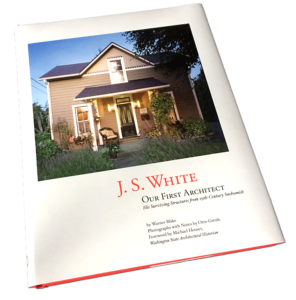 J. S. White Our First Architect: His Surviving Structures from 19th-Century Snohomish, a fine art book produced by Lucia|Marquand, and published by the People of Snohomish + Friends, was written in collaboration with Seattle photographer Otto Gruele and editor Susan Geib; now available for purchase HERE.
. . . .
Early Snohomish, 2007, is still in print and available from Uppercase Books at 1010 2nd Street, (Avenue B).
This book spawned the blog and newspaper column "Snohomish: Then and Now" which ran for seven years in the Snohomish County Tribune, 2007-2014.

. . . .
Happy and proud to be a part of the HistoryLink.org gang of writers contributing articles about Snohomish City to "The Free Online Encyclopedia of Washington State History."
. . . .
"E. C. Ferguson in Steilacoom, 1858-59:
A Prologue to the Founding of Snohomish"
A publication and exhibition presented by the Snohomish Historical Society in 2009 —
the 150th Anniversary Year of the city's founding.
Follow this link to download a pdf of the booklet.
. . . .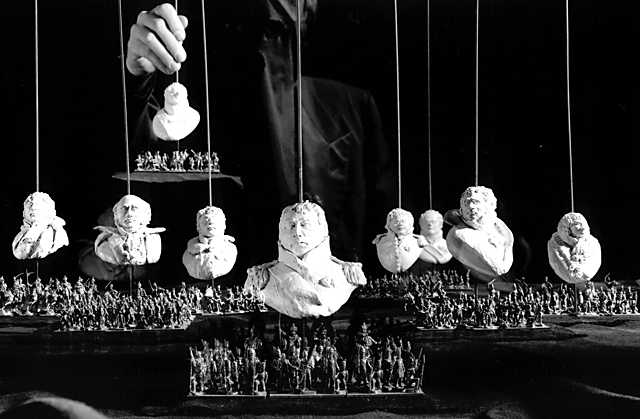 Napoleon's Armies of 1812. Photo by David Emery, published in Puppetry A World History by Eileen Blumenthal, Abrams Publishers, 2005.
The Soup Talks Trilogy project, 1988-2001.