In 1982, following some 20 years working and teaching as a scenic designer, I quit, established a studio in the Mount Baker neighborhood of Seattle, and began making art as an independent artist. Six years later, the first part of my Soup Talks Trilogy, a miniature epic inspired by the SALT talks, and involving a varied cast of performance objects, was presented in my studio. Periodic weekend performances continued for six years in the Seattle studio, when I moved to Snohomish. Volunteering with the local historical society, I began researching the town's history, especially its 19th-century architectural heritage, which led to writing two books: Early Snohomish (2007); and J. S. White: Our First Architect published by the People of Snohomish & Friends in 2017.
 In October I began teaching Tai Chi at the Monroe Y and a year later I started a blog to reflect my experience … I was Learning Tai Chi!
. . . .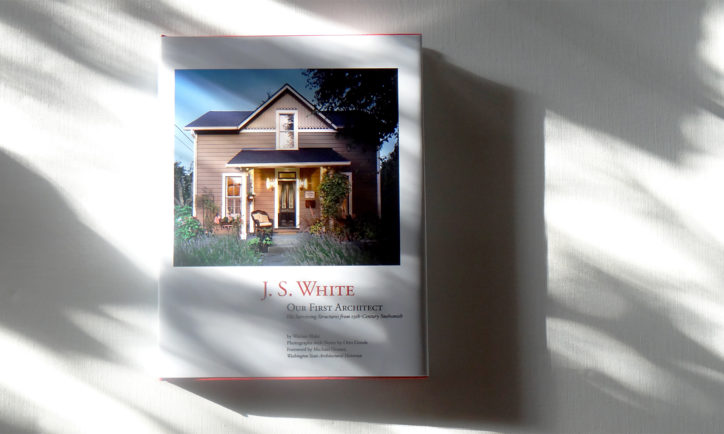 WORDS
J. S. White: Our First Architect, produced by Seattle's Lucia|Marquand, published by the People of Snohomish & Friends, 2017.
. . . .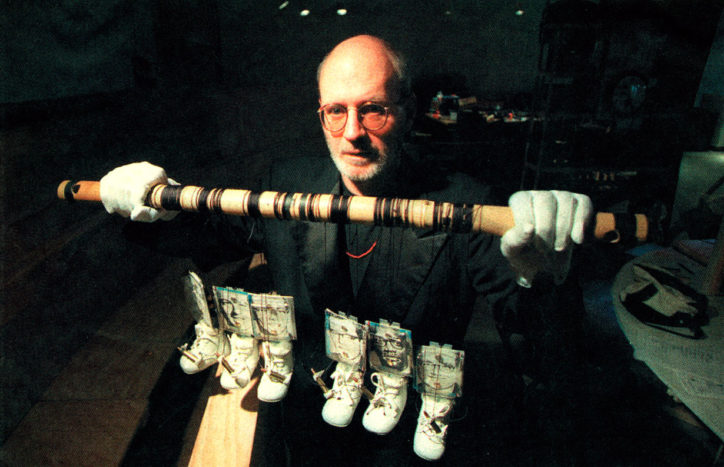 OBJECTS
Performance Objects from the Soup Talks Project, 1988-2001
. . . .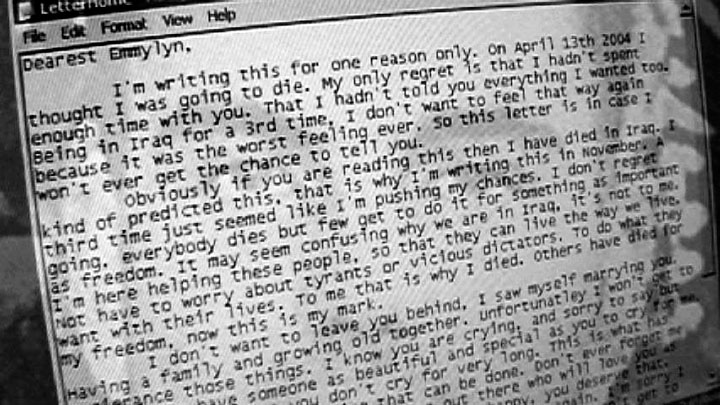 MOVIES
Moving from Seattle, I set up my first digital editing system in the former vestibule of the St. Michael Catholic Church in Snohomish for telling people's stories as documentaries. View the top ten.
. . . .
Header image above pictures my new car, 2015 Kia Soul, purchased with inheritance from my sister Sara who passed away on February 21, 2018, you can read my memoir here.