Where Is the Advantage to My Medicare Insurance?
"At Optum, we're approaching care in a unique way …" reads the mission statement on The Everett Clinic website … I was looking to learn how I could have been billed over $26,000 for outpatient sinus surgery in June of this year.
As a medicare advantage customer since 2007, when I turned 65, and partnered with Premera Blue Cross from the beginning, I was stunned to learn the insurance claim was denied. The Pay Now button for $26,516.53 (pictured above) was a cruel joke.
Premera representative, Nicky, learned the claim was denied by Optum not Premera! I was not eligible Optum stated. But he is, stated Nicky, and provided the documentation requested. The clinic claims would be resubmitted within 30 days I was told.
A week later, I received a 30-page letter from Premera, dated August 7, 2021, that listed all the medical charges it, Premera, had denied! Thought Optum denied the claims?
So, wondering where's the advantage of Medicare Advantage?
. . .
On September 20, I received a Wellness Rewards Card from Optum Care Network. My call to Optum was taken by a soft-spoken Aniya who offered to transfer me to the reward card department. I said no … "it's ridiculous that I was sent a $25 card when I owed over $26K! Aniya offered to look into my case and learned that I still was not listed as eligible for insurance payments. "I can see the note to change my eligibility," she said, 'but it was not done. I will ask for an expedited process."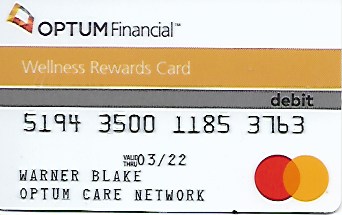 Aniya had no idea why I received the Wellness Reward Card, pictured above, it's an annual thing she said. Then the idea came to me to use the card for payment on my account with The Everett Clinic!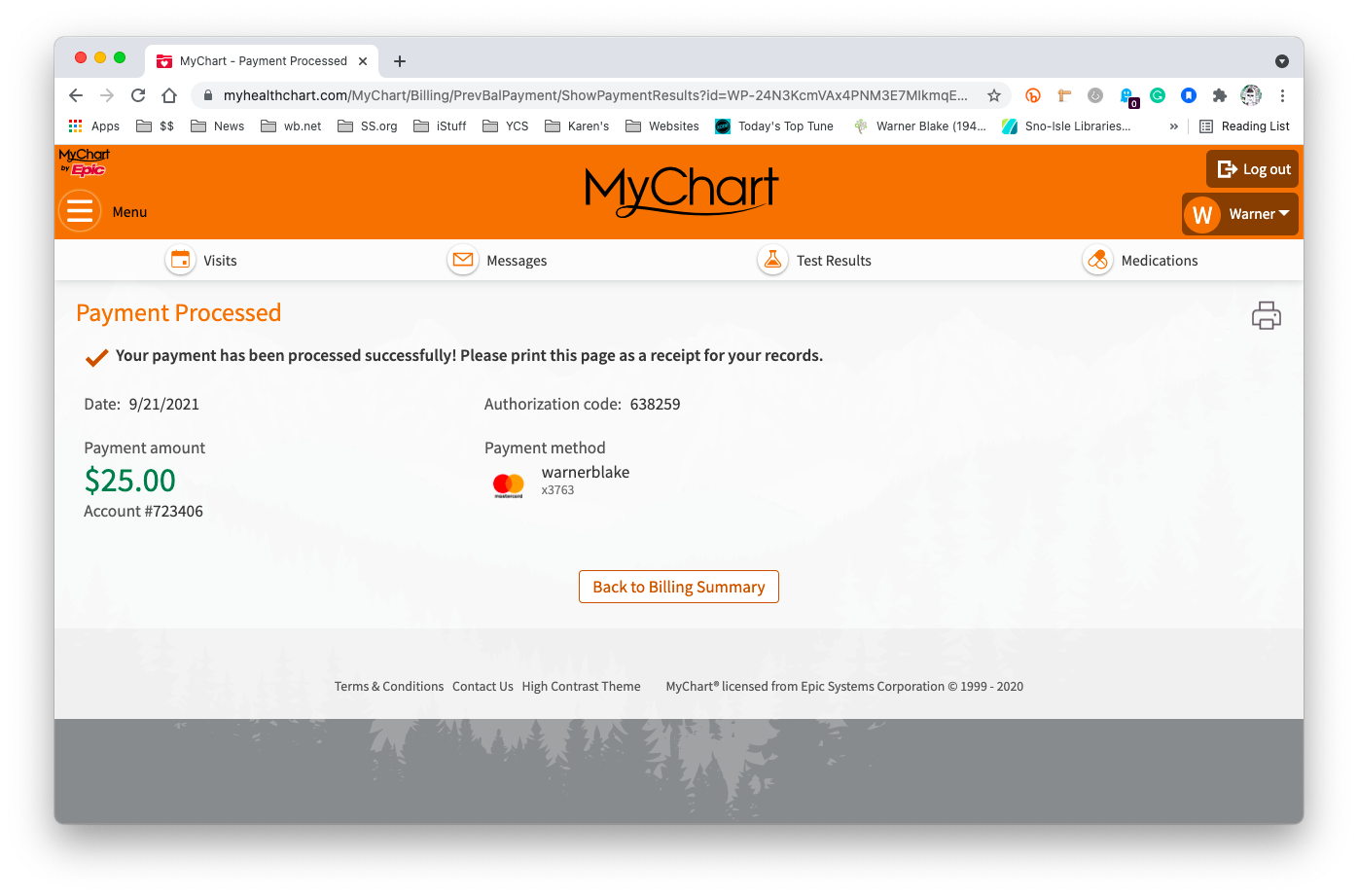 It was accepted.
. . .