In 1982, following some 20 years working and teaching as a scenic designer, I quit, established a studio in the Mount Baker neighborhood of Seattle, and began making art as an independent artist. Six years later, the first part of my "Soup Talks Trilogy," a miniature epic inspired by the SALT talks, and involving a varied cast of performance objects, was presented in my studio. Periodic weekend performances continued for six years in the Seattle studio, when I moved to Snohomish. Volunteering with the local historical society, I began researching the town's history, especially its 19th-century architectural heritage, which led to writing two books: "Early Snohomish" (2007); and "J. S. White Our First Architect" published by the People of Snohomish in 2017.

. . . .
WORDS
J. S. White: Our First Architect, produced by Seattle's Lucia|Marquand, published by the People of Snohomish & Friends, 2017.
. . . .
OBJECTS
Performance Objects from the Soup Talks Project, 1988-2001
. . . .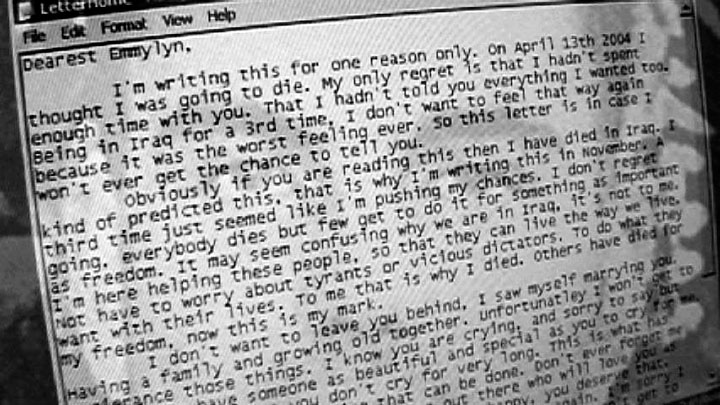 MOVIES
Moving from Seattle, I set up my first digital editing system in the former vestibule of the St. Michael Catholic Church in Snohomish for telling people's stories as documentaries. View the top ten.
. . . .
Header image above is of my sister Sara and me photographed by our frend Dick Ramesy at the 2016 Subdued Stringband Jamboree near Bellingham. Sara passed away on February 21,2018, you can read my memoir here.