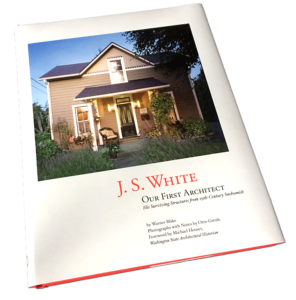 J. S. White Our First Architect: His Surviving Structures from 19th-Century Snohomish, a fine art book produced by Lucia|Marquand, and published by the People of Snohomish + Friends, was written in collaboration with Seattle photographer Otto Gruele and editor Susan Geib; now available for purchase HERE.
. . . .
Early Snohomish, 2007, is still in print and available from Uppercase Books at 1010 2nd Street, (Avenue B).
This book spawned the blog and newspaper column "Snohomish: Then and Now" which ran for seven years in the Snohomish County Tribune, 2007-2014.

. . . .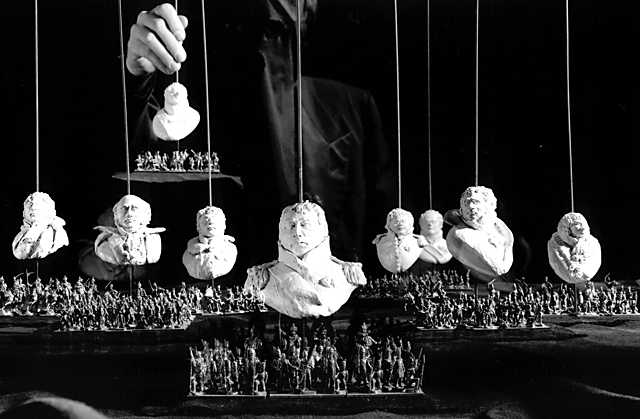 Napoleon's Armies of 1812 created for the Souptalks Trilogy 1992. Photo by David Emery, published in Puppetry A World History by Eileen Blumenthal, Abrams Publishers, 2005.
The performance objects pictured above are available for purchase, as well as other objects built for my experimental theater work the Soup Talks Trilogy.